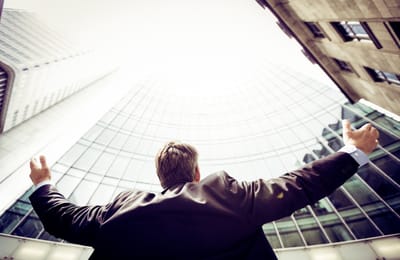 INSURTIX was originally designed out of an understanding of the needs and difficulties of insurance business environment: impossible costs of maintaining existing systems, lack of support for innovative products, endless systems and integrations and an understanding that insurance operations need the winning combination of a flexible but proven product.
INSURTIX was designed by Ronen Fischer, co-founder at CodeOasis software house, with a real vision to transform and give every insurance business a complete end-to-end solution that can integrate into existing systems with the understanding that it has the ability to inherit them if required, And at the same time it can be a complete a-z product for any new insurance activity without (almost) the need for additional systems.
INSURTIX has been active for several years among insurers and insurance agencies and impressively succeeds in fulfilling the goal and vision on which it was established, with the results speaking for themselves....